I wanted to do something special this year for my Visiting Teachees, for my friends, and for my Seminary students. Therefore, I headed to pinterest for cute ideas. I found lots of ideas and finally felt that this one might be a meaningful and useful gift.
I downloaded a template from here and then opened it in adobe photoshop. I played around with the settings and created my own to do list for each person. I learned a lot about how to use photoshop and was very appreciative to Benjamin for his patience with me.
Here are the ones that I came up with. It is hard to try to know what patterns your friends might like without directly asking them.
These colors are some of my favorites. It doesn't hurt that her name starts with the same letter that mine does.
I then had each printed in color. I cut them to size and placed each in a frame. I attached a magnet to the back of each and then included a dry erase marker that could hang from the magnet.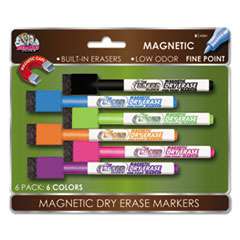 I used this kind of markers, but not this brand of markers. I found this picture here.
I wish I had made me one.
It would be pretty easy to send anyone the file if they wanted one. I could easily use one of the patterns above and just change the letter. Let me know. :)